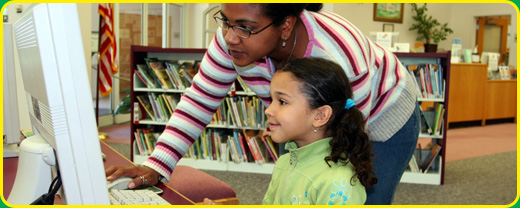 Registration for the Prairie Summer Program is now open.
Register now!
Prairie offers a low cost summer program for preschool through school age students. Hours are 7:00 a.m. to 6:30 p.m. Summer tuition is less than $2.65 an hour and includes breakfast, lunch and snacks. A sample of our summer activities include: Weekly fun filled field trips to the zoo, skating, the Windy City Thunderbolts, Hollywood Park and much more!
In addition to the above activities, our Summer Program also offers instructor led activities like dance, Spanish, karate, art, and science lessons. Come join the fun!