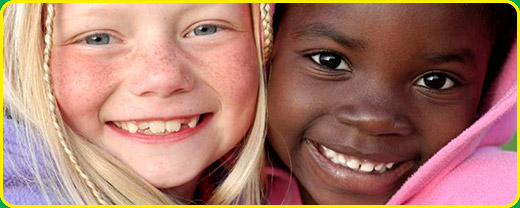 The Algonquin Early Learning Center
Prairie is a proud partner of Park Forest Chicago Heights School District 163. For students enrolled in District 163, Prairie offers preschool and before & after school programs, on site, at the Algonquin Early Learning Center school facility in Park Forest.
At Algonquin, Prairie programs offer District 163 students access to high quality child care. By offering child care at Algonquin, we provide students a seamless transition from their school day, to before & after school child care.
Registration is now open for our all programs. Please visit our
Registration page to register your child.